Making a Difference
8th Annual
Philadelphia Fund Alliance
Thursday, November 2, 2023
6-9pm
The Rittenhouse Hotel
8th Annual
Philadelphia Fund Alliance
Thursday, November 2, 2023
6-9pm
The Rittenhouse Hotel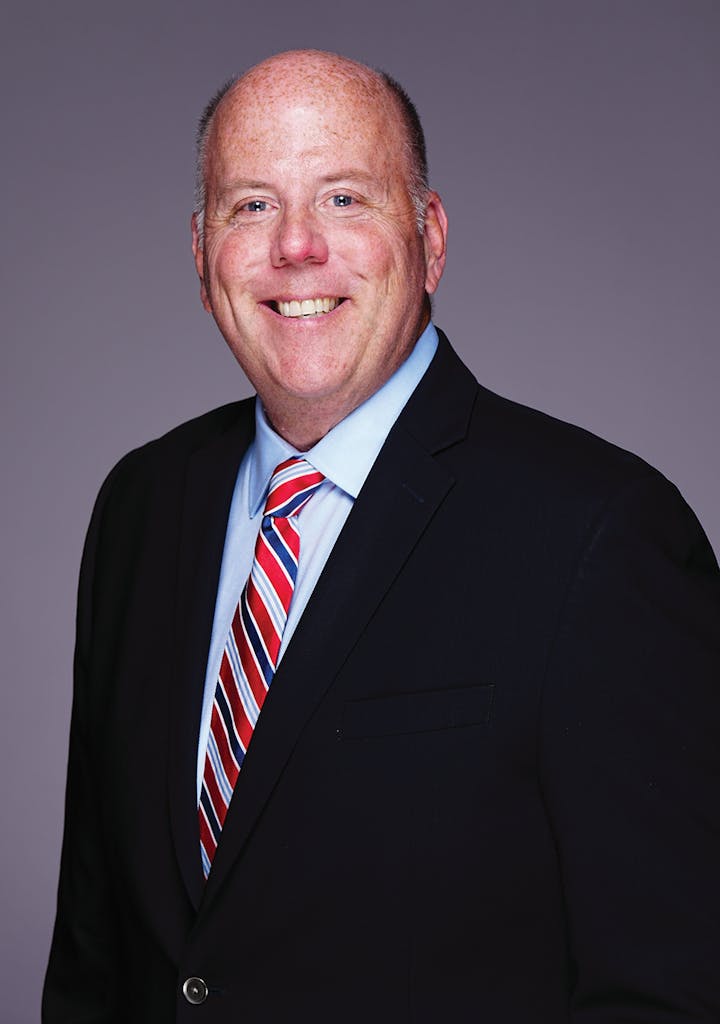 Our Master of Ceremonies, Tom McCarthy.
Tom is the play-by-play announcer for Philadelphia Phillies television broadcasts and also calls National Football League games for Westwood One.

About the Philadelphia Fund Alliance
The Philadelphia Fund Alliance is a group of Philadelphia-based asset management industry professionals formed to hold an annual fundraiser to benefit one or more charities in the greater Philadelphia area.
The annual fundraiser will not only support a great cause, but it also will highlight Philadelphia's deep roots and influence in national financial markets and services, including traditional mutual funds and alternative asset vehicles. Through our annual event, we will raise money for a local charity and, as an ancillary benefit, we will raise awareness about our collective accomplishments and milestones in the asset management industry.
2023 Featured Charity
PhillySafe
---
PhillySafe seeks to make place-based investments with proven crime deterrent solutions (street cleaning, greening, lighting and resident-owned home security systems) in dis-invested neighborhoods. Based on decades of epidemiology research, place-based investments reduce violent crime by at least 20%. Fourteen zip codes in Philadelphia account for 80% of the gun shootings in the city. These zip codes represent some of the city's poorest and most dis-invested parts. These specific place-based investments are expected to reduce crime, improve quality of life and support the rebuilding of communities. PhillySafe has been established to make these investments in the most dangerous parts of the city.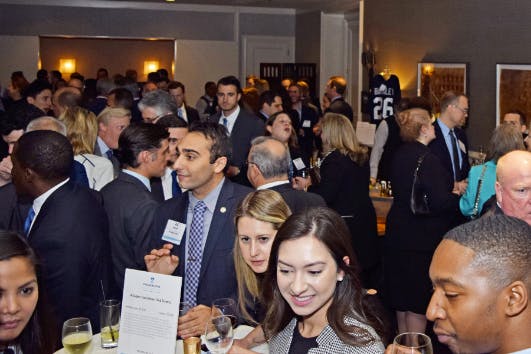 Thank you for Making the 2022 Philadelphia Fund Alliance Gala a Success!
---
The Philadelphia Fund Alliance (PFA), a group of Philadelphia-based asset management industry professionals, is pleased to announce that it raised $125,000 at its annual fundraising gala on Thursday, Nov. 3, at The Kimmel Cultural Campus – Hamilton Garden. Proceeds from the event will benefit Commonwealth Youthchoirs, a nonprofit organization headquartered in Germantown that transforms the lives of young people through the power of music. Read the press release here.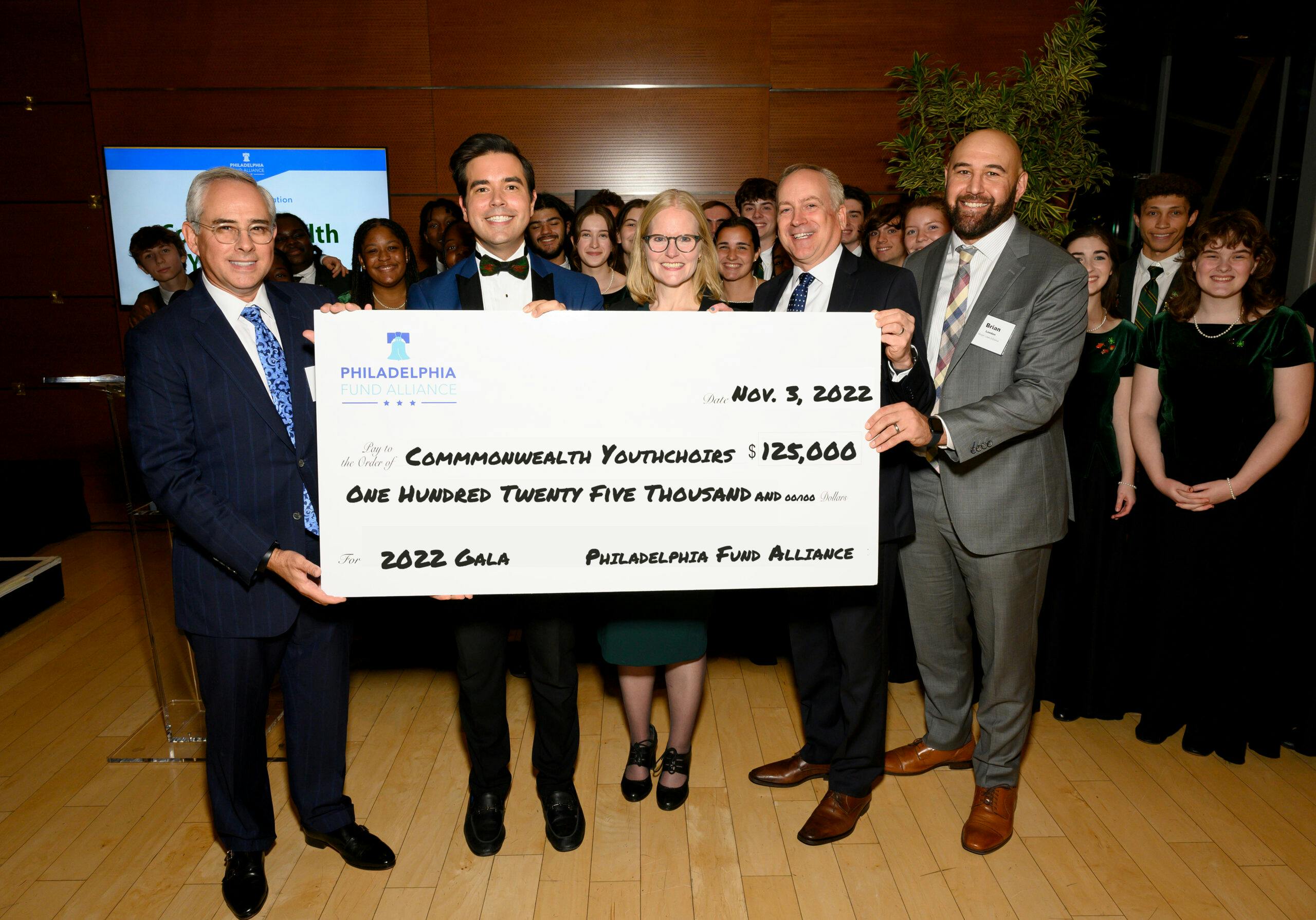 Our History of Giving
---
2022 Commonwealth Youthchoirs
2021 Friends of the Wissahickon
2020 Coded by Kids
2019 Achieve Now
2018 Take A Breather Foundation